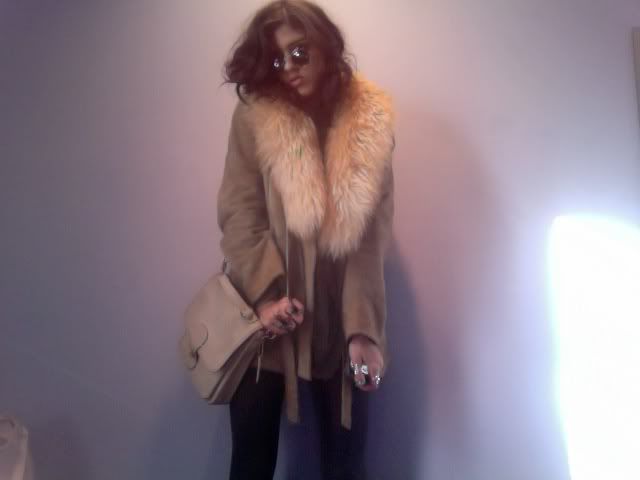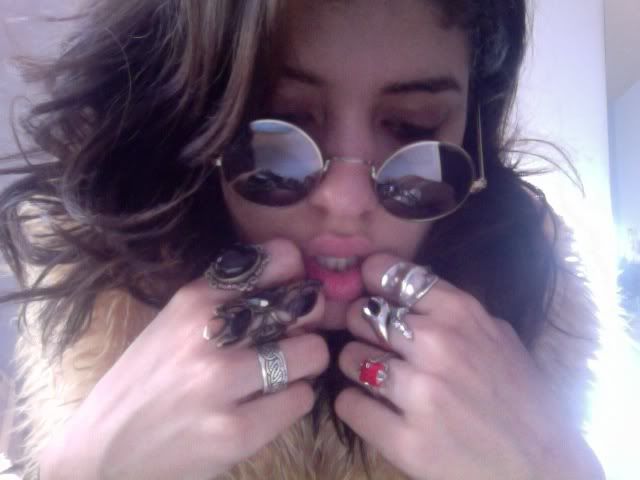 [vintage coat/H&M shirt/vintage Coach bag]
Picked up this jacket while I was in France last week, Paris had an amazing selection of vintage leather and suede. It's so warm and I like pretending I'm out of Almost Famous when I wear it. Wore this outfit yesterday for a jewelry viewing/mid-day first date. These things always get complicated.
Hope everyone is having a happy Thanksgiving.